As part of the design process, I created a styleguide to fit all branding materials for the different digital platforms – as for the print materials. The Styleguide covers colors, icons, typography and illustrations as part of the design process.
Some examples are shown here.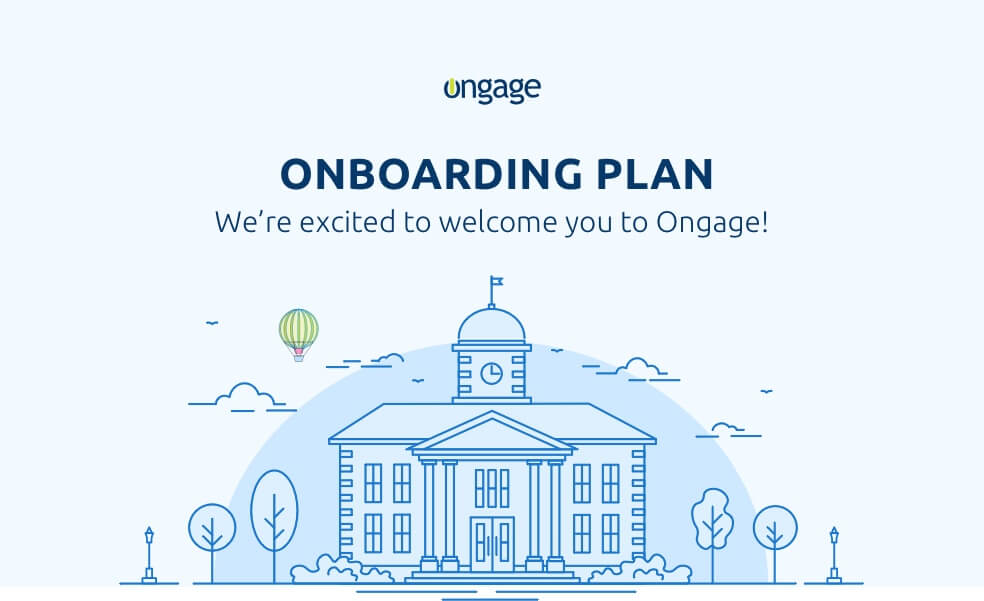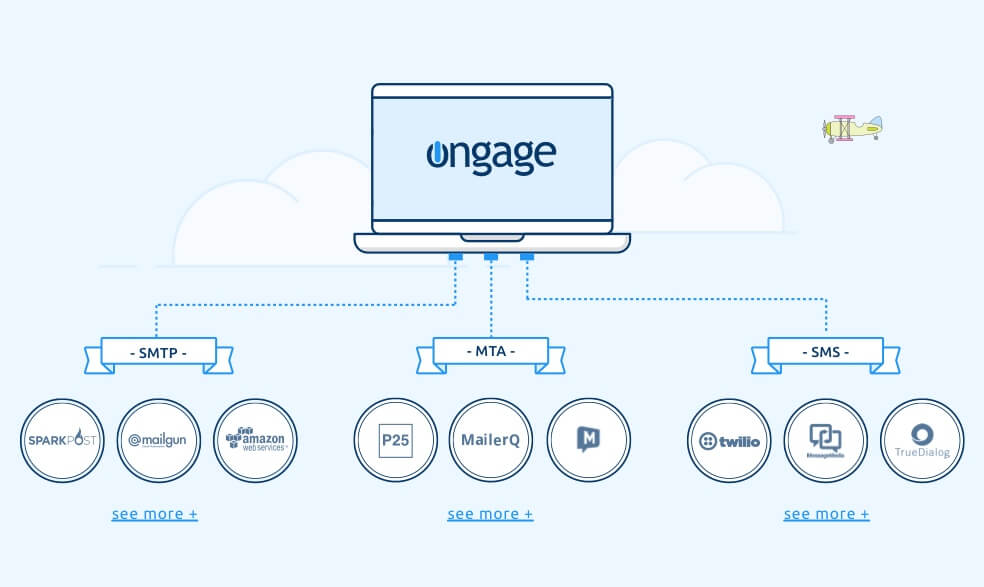 Ongage was founded in 2010 by a team of email marketers with extensive experience in infrastructure, APIs, ESPs and MTA gateways.
Ongage used their expertise to develop OngageConnect™ an innovative email marketing gateway platform that harnesses the strength of multiple email service providers in order to optimize email deliverability and maximize ROI.