Personal Stylist ChatBot
Branding for a ChatBot – on demand fashion stylist chat service.
A perfect combination between robot and human – Savvy uses her AI-based styling genius with women of all shapes and sizes, while connecting them with top fashion stylists to provide the ultimate, personal online styling service.
GET STYLED NOW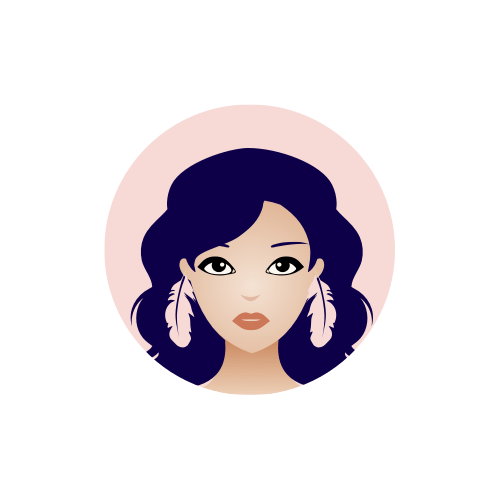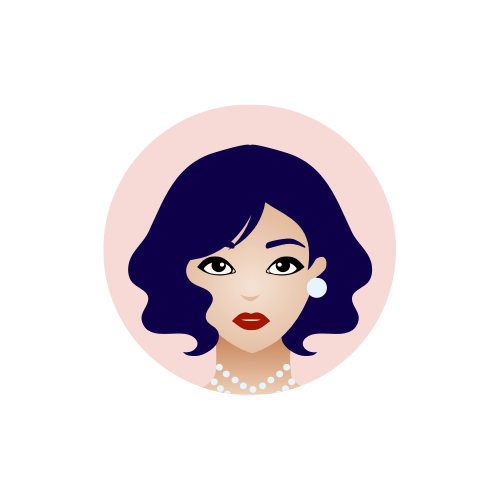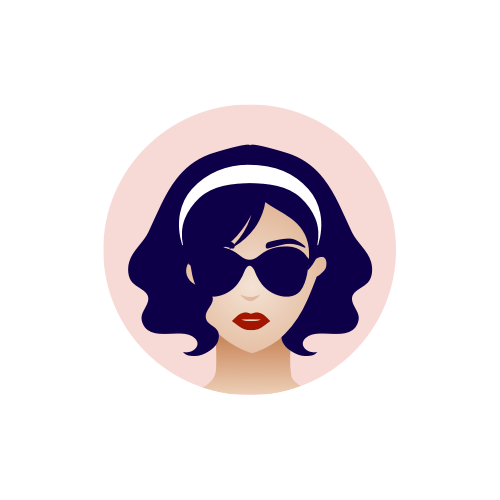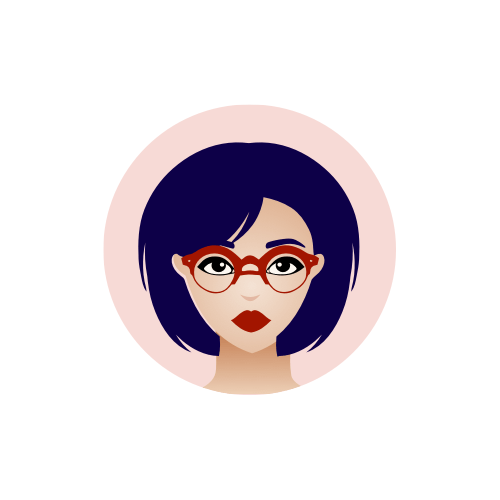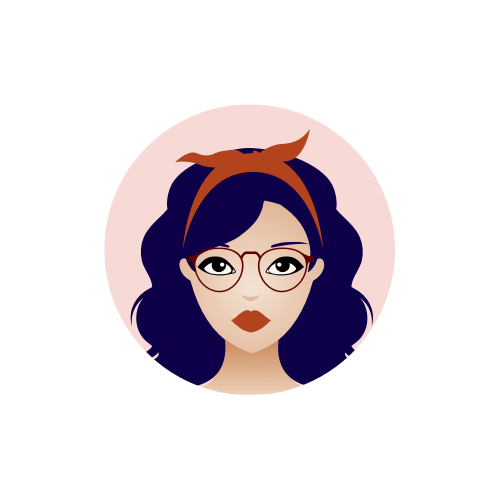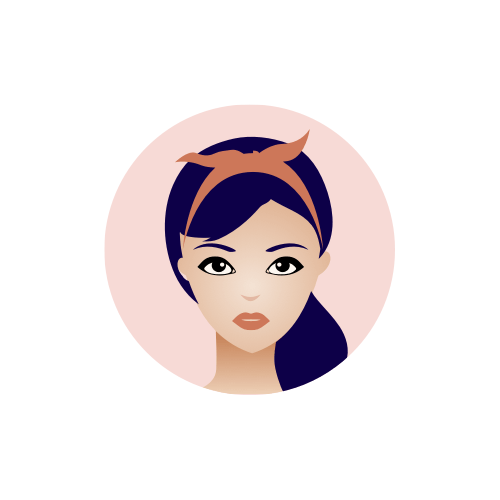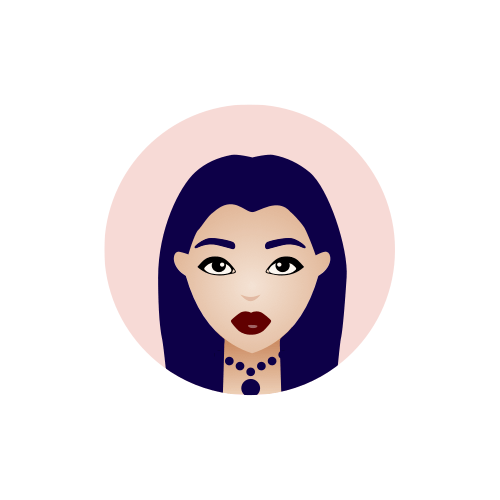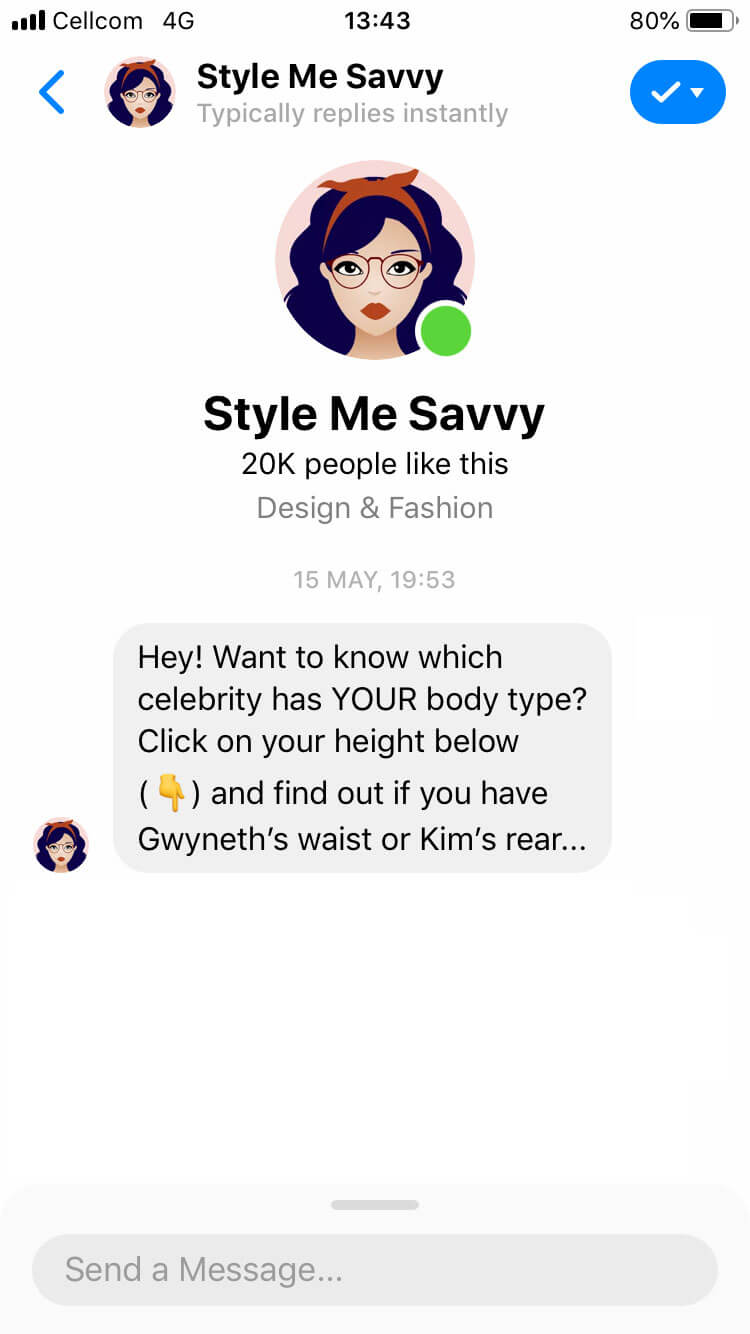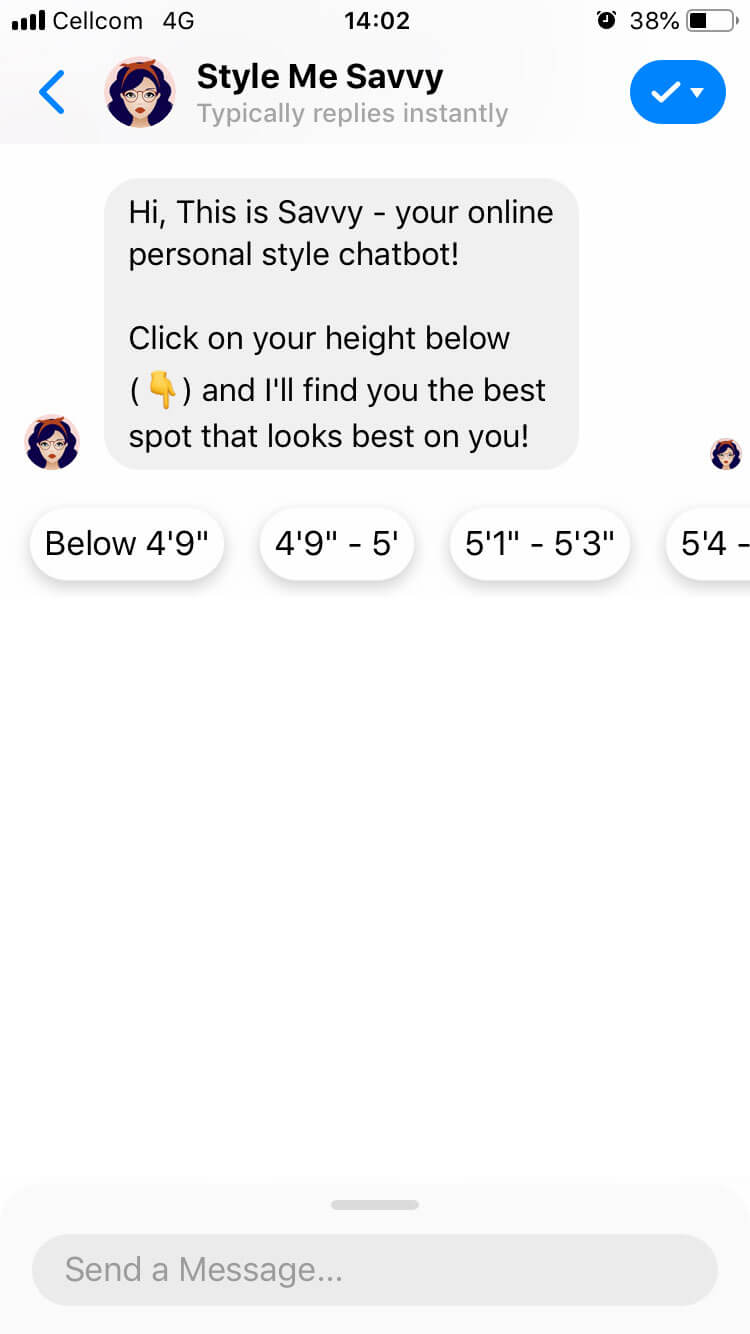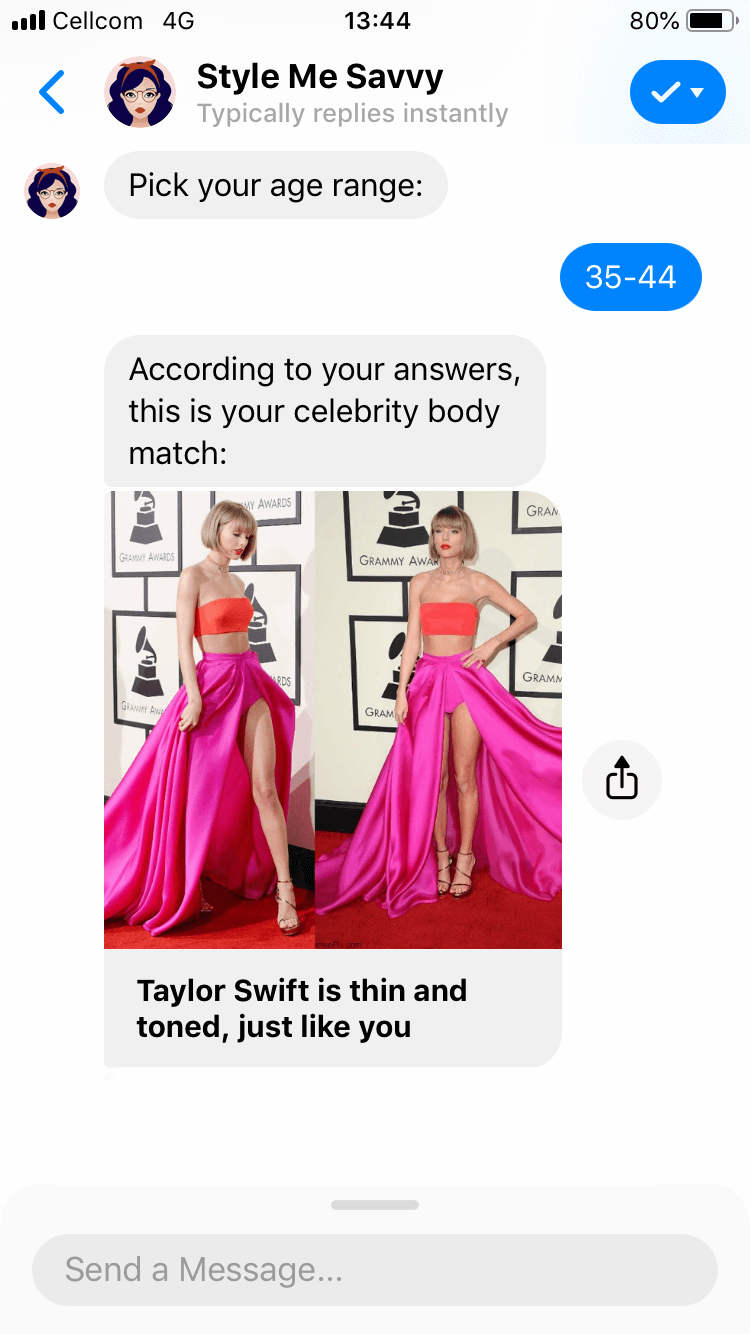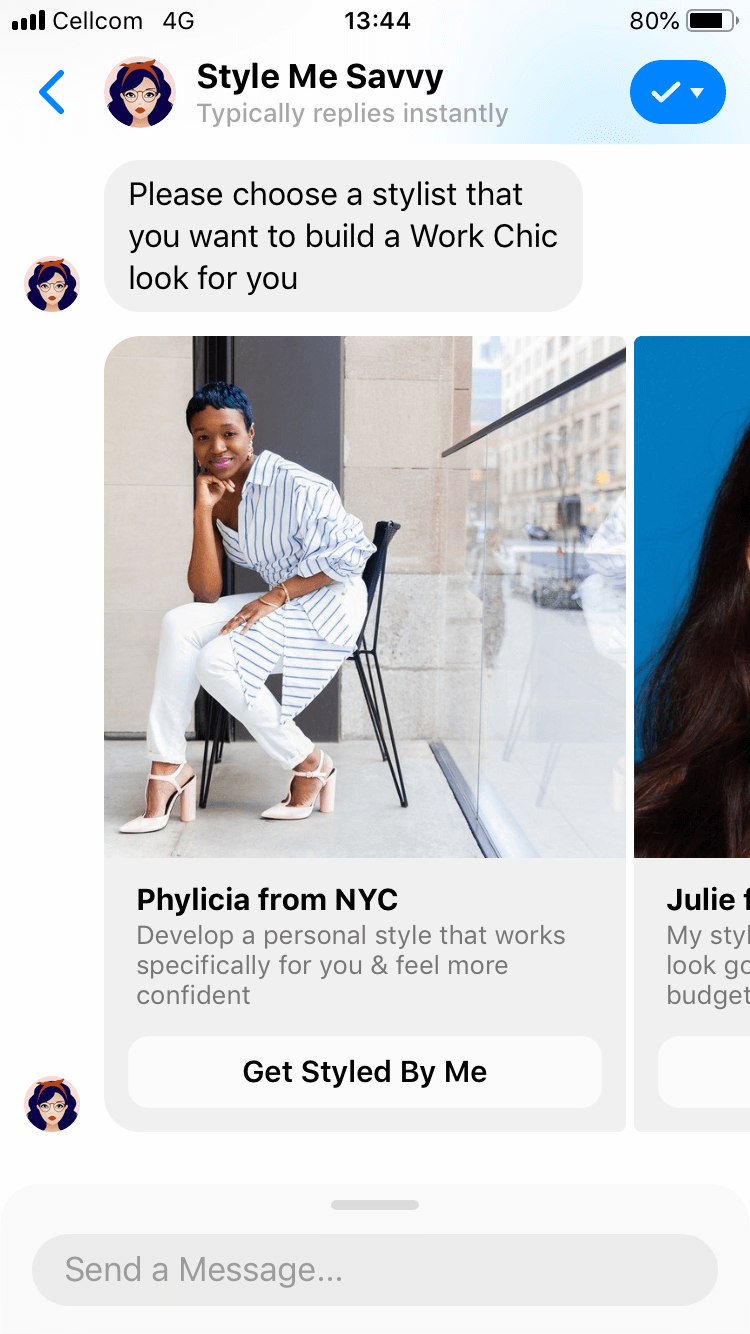 Savvy's Avatars
After taking an online quiz  – SAVVY uses several avatars with looks that reflects the user's style preferences and needs, for an individual and personal touch. each avatar represents a different fashion style: Boho-chic, classical look, romantic etc.
GET STYLED NOW